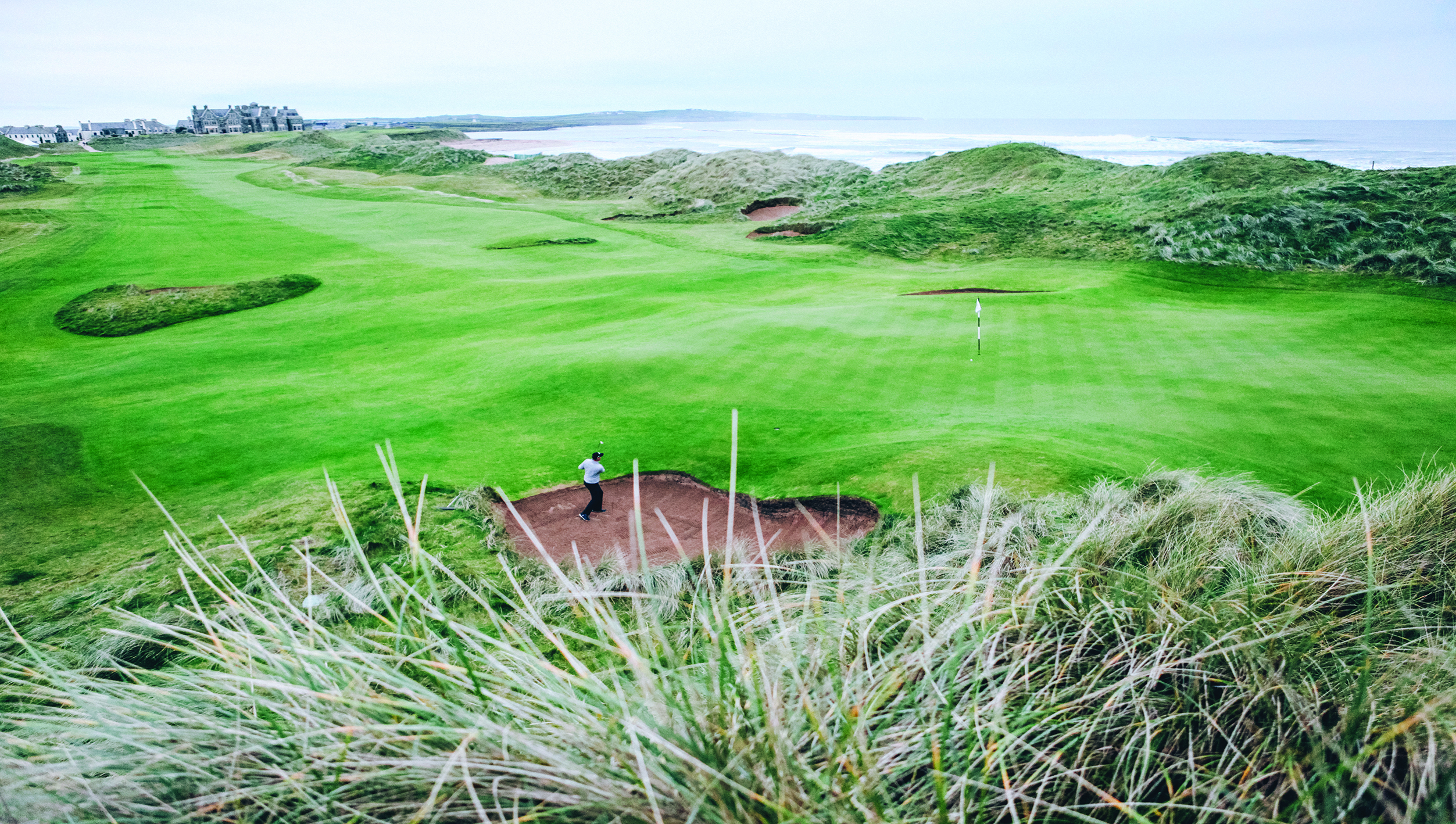 Dunning combines luxury performance fabrics with clean designs to create a collection of technical golf sportswear for men. It is our goal to make the world's finest golf apparel possible without compromise. From start to finish, our emphasis is on fit, playability and performance.
Today's active lifestyles demand clothing that performs; Dunning delivers unsurpassed quality, year-round versatility and timeless styling, making it ideal for golf, travel and leisure.
In 2001, Dunning revolutionized the golf industry by launching the very first golf apparel line comprised exclusively of performance fabrics. Founder, Ralph Dunning's background in performance apparel spans over three decades. He's an expert in fabric engineering and construction in the performance sportswear market. Additionally, Ralph has been a performance athlete for over 30 years in cycling and Ironman Triathlons, competing in six Ironman races including the Ironman World Championships in Hawaii.
His unique background has enabled Dunning to create a collection of luxury golf sportswear that is sold to players around the world.
The Dunning player has precise standards. They practice, play regularly and the game is a significant part of their lifestyle. They travel and as a result, appreciate versatile, well-made apparel for their daily lives. That is why each piece of Dunning apparel balances function and comfort. This approach is born from decades at the leading edge of technical apparel design and a family tradition of fine British tailoring. Dunning only partners with the best mills and facilities to provide total quality assurance for each player.
The Dunning aesthetic is unique as it bridges both classic looks that are distinctively styled with clean athletic lines speaking directly to the traditions and heritage embraced by the game's most discerning players.
The Dunning Player
20% Travel to play in Scotland / Ireland
34% Are scratch or single digit handicap
30% Carry their bag
30% Carry a Scotty Cameron putter
56% Play more than 50 rounds a year
Where Players are hearing about Dunning:
10% From a friend
19% Other
20% Seen on PGA Tour roster
20% Social Media
31% Pro shop placement / PGA Professional recommendation
Why Players Prefer Dunning:
Inspired by PGA Tour roster
Clean understated styling
Premium performance technology
Best fitting, technical bottoms in the game
Versatility for playing and traveling
Player specific fit and fabric
Average Age:
25-34 23%
35-44 18%
45-54 21%
55-64 19%
65+ 14%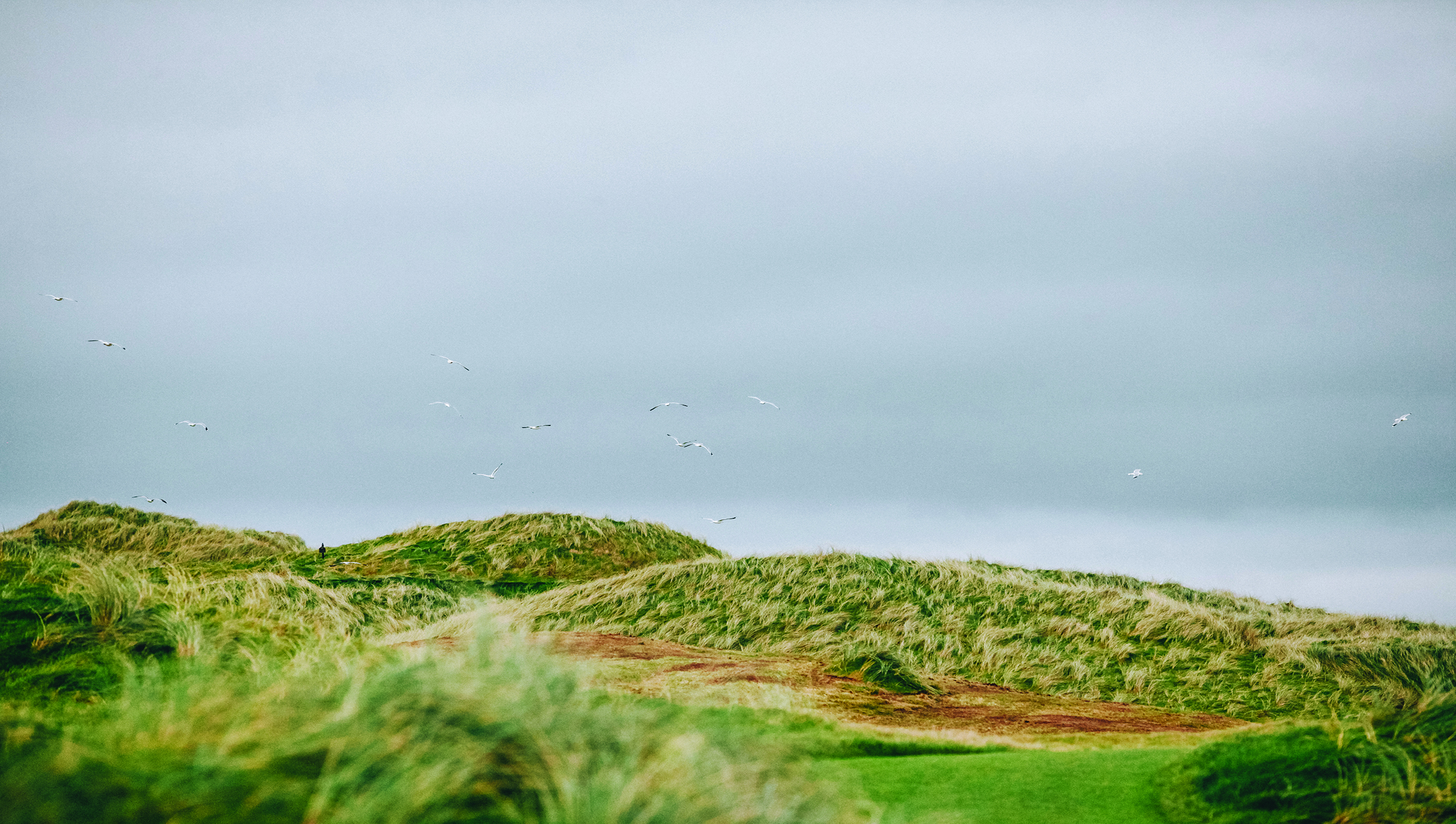 Golf is a gentleman's game steeped in history, traditions and etiquette that has evolved over decades and across continents. It is a sport that tests the mind, body and spirit. Above all, it is a pure and singularly honest pursuit.
While much in golf remains the same, there are certain aspects of the sport that have progressed with the times, one being apparel. In terms of personal style, some players prefer classic looks, while others embrace athletic looks. Some choose technical garments while their friends prefer natural fibers. Dunning stands alone as a player-specific performance apparel company, by offering a well-rounded, authentic player's collection.
Dunning admires, appreciates and respects the history, traditions and cultures of the game of golf.